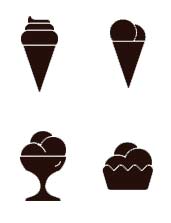 wholesale-icecream.com
in Chiang Mai. Our team wait for your order and we will try to help you in the process. We produce several kind of ice cream that you can order: Ice cream Italian gelato style ice creamJapanese ice creamThai ice creamSherbetLow fat ice creamIngredients for ice cream:Soft serve powders, ice cream pre mix easy to use, ice cream pasteDefinitely the place where to buy ice cream in Thailand.
Minimum order 3,000 baht. You can also order using this form:
We want to be a good source for your ice cream business. feel free to ask any more question. Use the below form: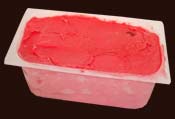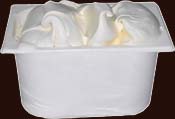 Category:
Business & Industrial > food > ice cream wholesale Chiang MaiOr Business & Industrial > refreshing > ice cream production Chiang Mai
---
Order ice cream from us
You can ask for current promotion. We have new promotion every month.

Order ice cream to have a fresh made productGive to your customers a quality productc. Make them happy and get them returning to your shop. Promote your ice cream sale taking advantage of our promotion when ordering.
Ice cream ingredients to self producing ice cream and gelatoMix water, sugar, our pre mix, paste and eventually fresh products.Put in the batch freezer.Then the ice cream is ready for your clients.
Ice cream school: learn to make ice cream by yourself!We have ice cream course person to person available in our main office in Bangkok. If you want to have more information write to info@iceagethai.com
Our ice cream ideas: Italian recipes, gelato style, Thai traditions. Ice cream in Chiang Mai.